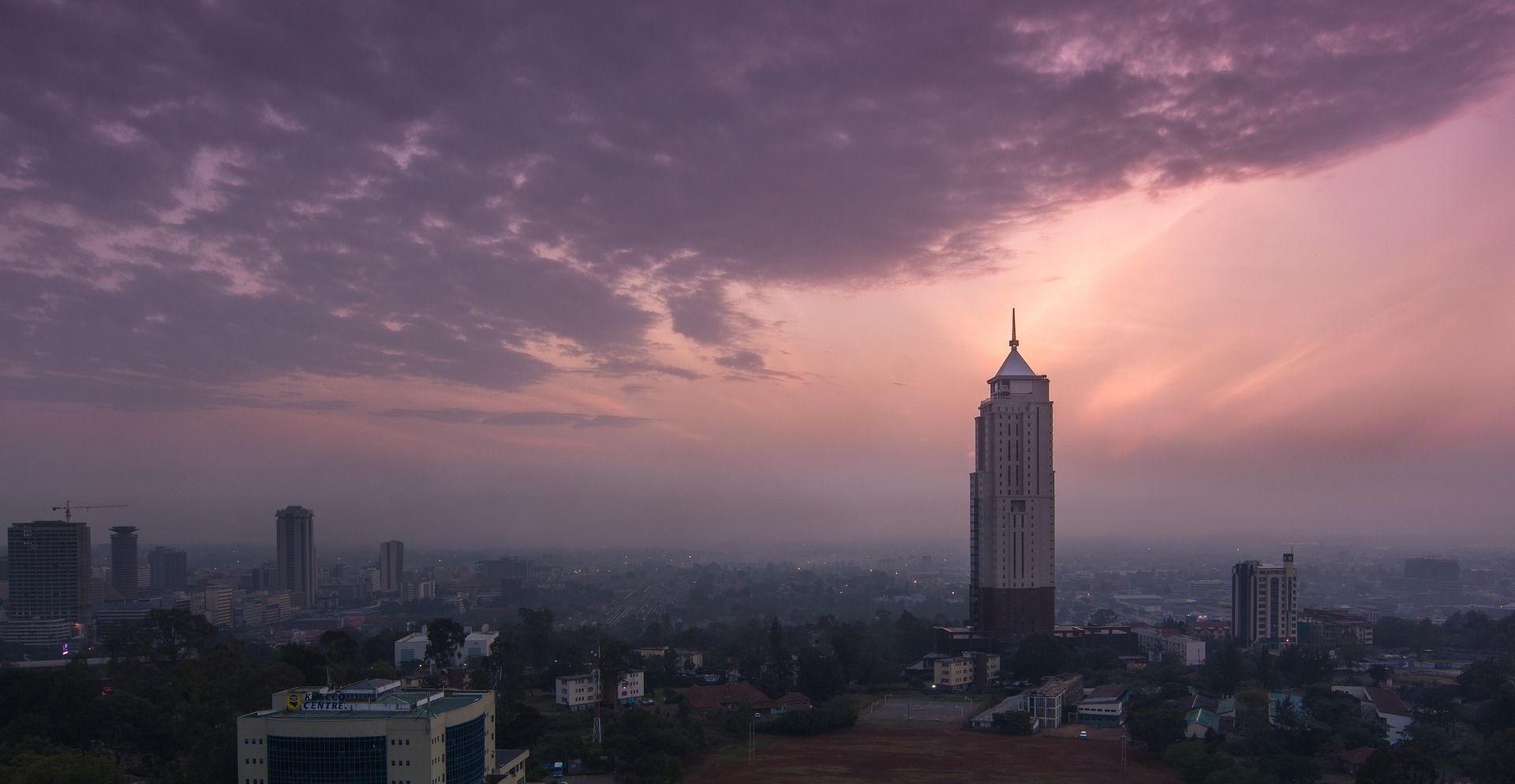 TOGETHER, LET'S BUILD YOUR OPPORTUNITIES IN KENYA!
Contact Us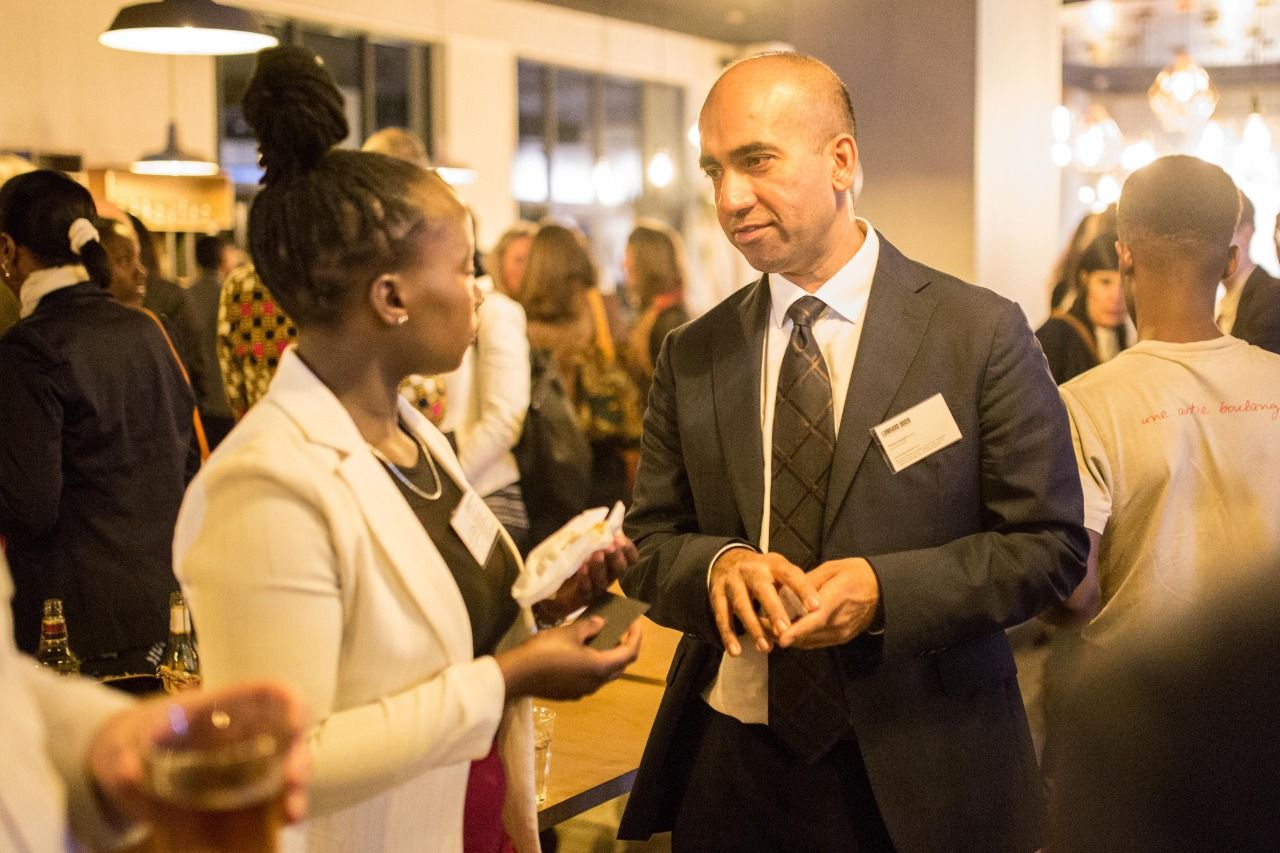 EXPAND YOUR BUSINESS NETWORK!
Attend our upcoming event
EVENTS

BECOME A MEMBER!
Be part of the French Business Community.
Membership

BUSINESS CENTRE
Join our offices located at the heart of Nairobi!
Business Centre
Paris1 EUR
Nairobi 141,46 KES
Become a Member - Join a dynamic Network!