Political and Economic Analysis • Event report • Meeting & Exchange
Kenya Elections 2022: Meet the Candidates #4- Polycarp Igathe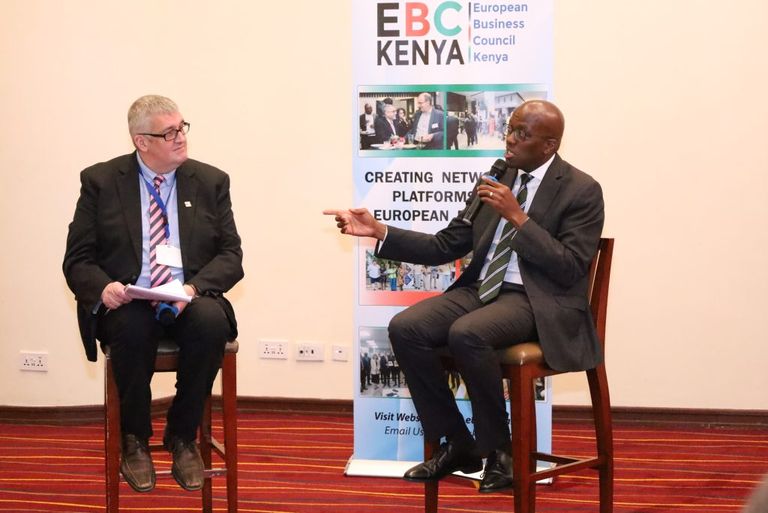 We closed our 1st edition of meet the candidates On Wednesday, 6th July 2022. Where we spoke to Gubernatorial candidate Mr. Polycarp Igathe. The event took place from 8.00 a.m. at the Movenpick Hotel.
During the discussion, Mr. Igathe shared the key points that he deems pertinent to Nairobi's future such as poverty, education, health and climate. He also stressed the transformational role that the private sector could play in improving the city and possible public-private partnership in managing the country going forward.
A copy of the event report is available for your access.