Ecoscience & Engineering Ltd News!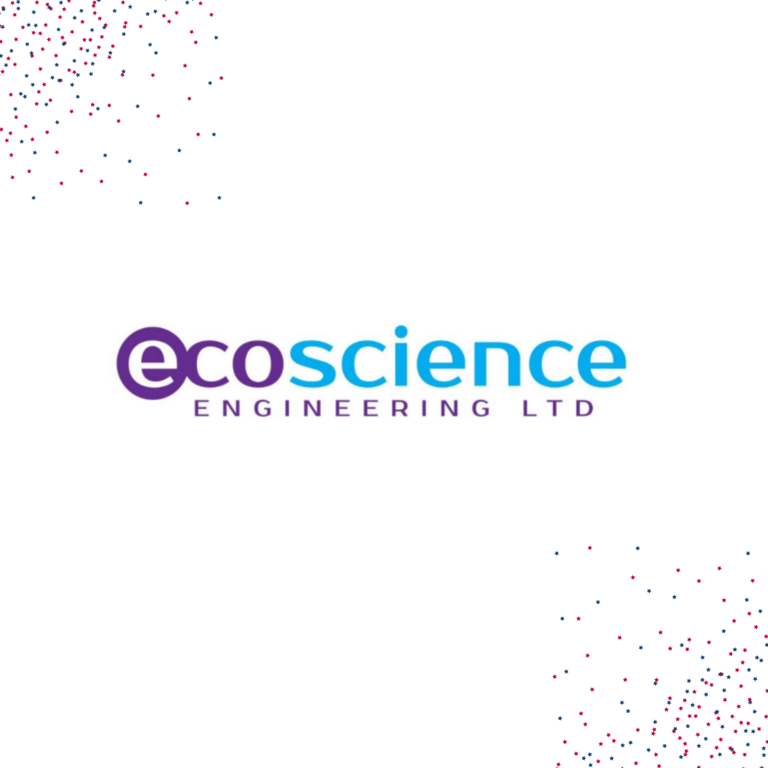 Gold Member: Updated Profile, new services and major project experience
[ Member News]
Our #Gold member Ecoscience Engineering Limited is pleased to announce the Company updates that they have recently made.
Ecoscience Engineering Limited is a Kenyan Environmental Sustainability Consulting & Engineering Company that provides various range of services in the areas of Environment, Climate Change, Safety & Sustainability.
You will find below their Company Profile, major project experiences and updated list of #Services they provide to their customers and collaborators.