Bolloré becomes AGL!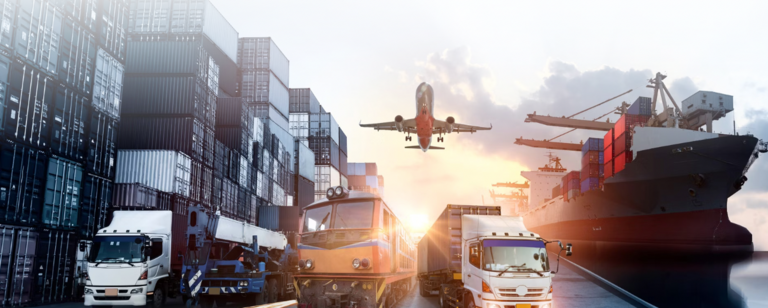 Founding Member: Re-Branding the company
2023 -
Bolloré Transport & Logistics Kenya Limited Undergoes Exciting Transformation to Become AGL Kenya Limited
"Our commitment to offering best-in-class logistics services remains as strong as ever."
NAIROBI, Kenya - Bolloré Transport & Logistics, a pillar of the transportation and logistics industry in the country and a founding member of the French Chamber of Commerce in Kenya, has announced their transformative rebranding. Effective immediately, the company will be known as AGL (Africa Global Logistics).
Christian Fourcard, currently serving as the Chief Financial Officer at AGL and the Treasurer of the French Chamber of Commerce, proudly announced this exciting transition.
The company's Chairman, along with the Board, Management, and Staff, affirmed their excitement for this new chapter in a recent statement, expressing deep gratitude to their valued customers and the general public for their ongoing support and partnership.
"We are thrilled about this transformation and are confident that it represents a significant step forward in our journey towards becoming a globally recognised logistics leader," said the Chairman.
With a robust presence in Kenya for over 55 years, AGL remains dedicated to their mission of delivering the highest standard of integrated logistics services to all clients. This commitment to excellence is a testament to their steadfast approach, which has earned them a reputation for reliability and quality.
The company's rebranding signifies more than just a name change. It is a reflection of their ongoing growth, evolution.
For more information about AGL and the services our founding member provides, please visit their website at https://www.aglgroup.com/en/transport-logistics-africa/kenya/