Event report
Breakfast Meeting: Re-thinking Industrialisation in Kenya and the East Africa Community: what does the future hold?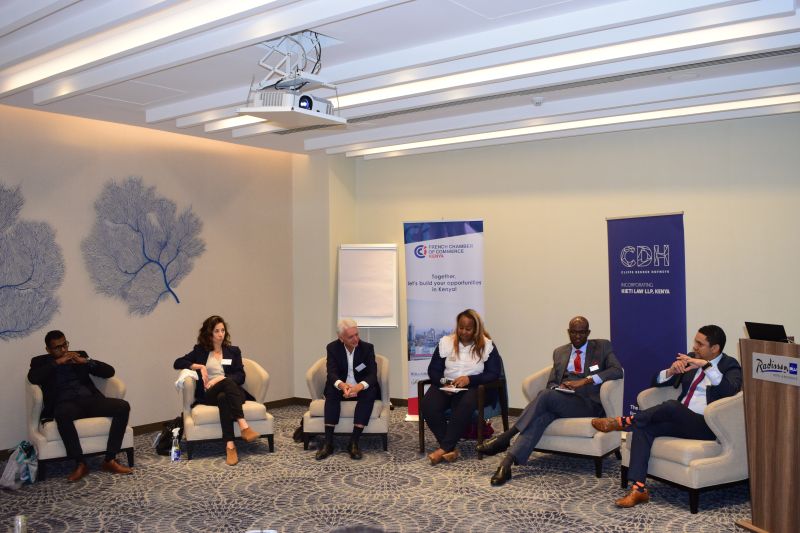 We held our first event under the Road to Market/ Manufacturing Industry Committee in partnership with our members Cliffe Dekker Hofmeyr (CDH).

The event took the format of an informal breakfast where our expert panelists shared insights on the emerging industries and trends in Kenya as well as the opportunities and pitfalls that the AfCFTA presents.