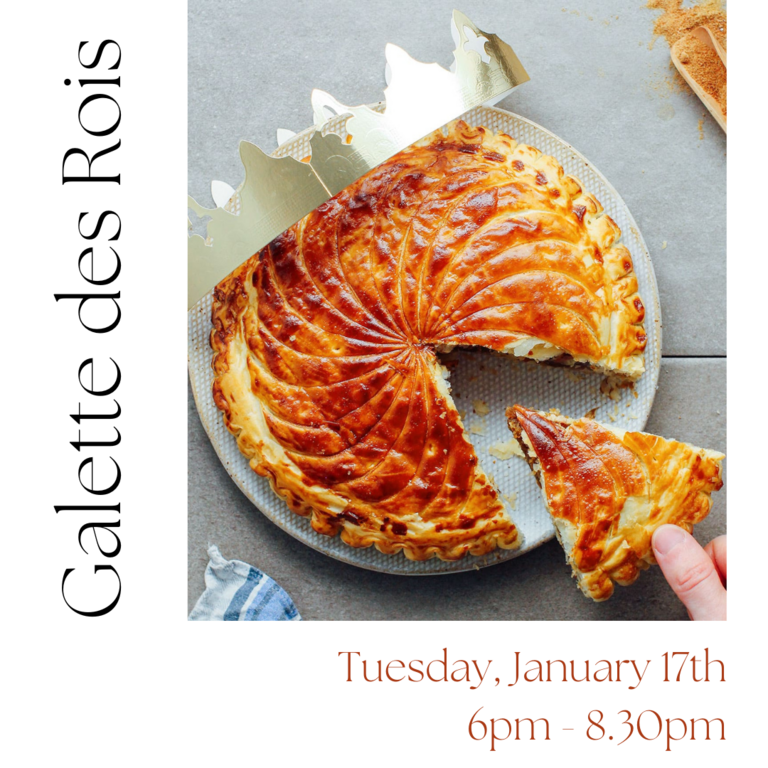 Let's celebrate the beginning of 2023 with a slice of Galette des Rois!
The French Chamber's Team and Board wish you a Happy New Year!
We are are looking forward to hosting you to celebrate together another
French tradition: the Kings' cake!

Tuesday, January 17th 2023
6.00 pm to 8.30 pm
Le Grenier à Pain, 9 Riverside, Nairobi

The Galette des Rois - or Kings' Cake - is a sweet French tradition dating back from the 14th century. It is made of puff pastry filled with frangipane with a small charm hidden in the cake. The person who gets the charm becomes the King or Queen for the day!